Bad credit auto loans with guaranteed approval
How to compare loan offers and research lenders that specialize in bad credit car loans?!
If it is possible, you should improve your credit score: while it may take time, taking steps to improve your credit score can help you qualify for better loan terms and get best interest rate for car loan.
First step is paying bills on time, reducing debt, and keeping credit card balances low.
Second way is determine your budget: Assess your financial situation and determine how much you can comfortably afford to spend on a car.
The goal of this mission get pre-approved: Before shopping for a car, consider getting pre-approved for a loan. This will give you a better idea of your budget and make the car-buying process smoother. Pre-approval also shows dealerships that you're a serious buyer.
If there is no way to improve bad credit - ther is lenders that specialize in bad credit auto loans. Some lenders specialize in providing loans to individuals with poor credit. Look for reputable lenders who are willing to work with borrowers in your credit situation. Be prepared for higher interest rates. Bad credit loans often come with higher interest rates due to the increased risk for lenders. Be prepared for this and carefully assess whether the loan is affordable for you.
But be carefull if you see titles like "auto loans for bad credit instant approval" - couse there might be very high interest rates and other traps for custumers. Dont pay ahead if you going to buy a car with bad credit.
Apply for the loan is very easy. Submit your loan application to the chosen lender. Provide accurate and complete information, including your financial details, employment history, and any required documentation.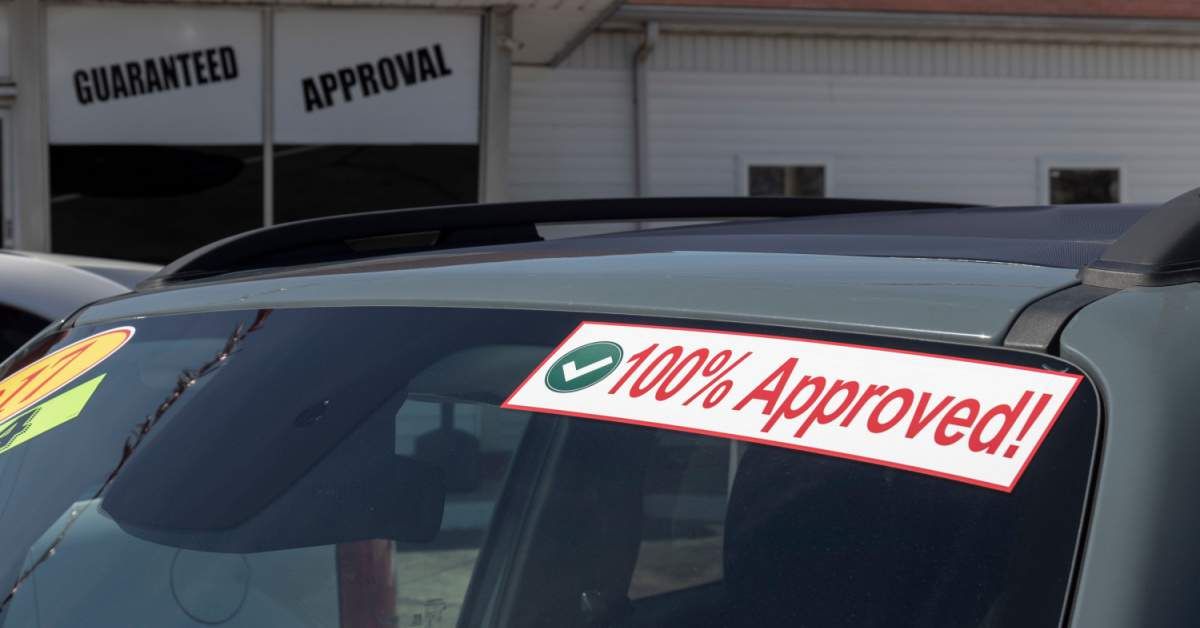 Comments
Leave a comment:
Your email address won't be published. All fields are mandatory!